Download link (has not changed): http://bit.ly/CamsApp or click on below image: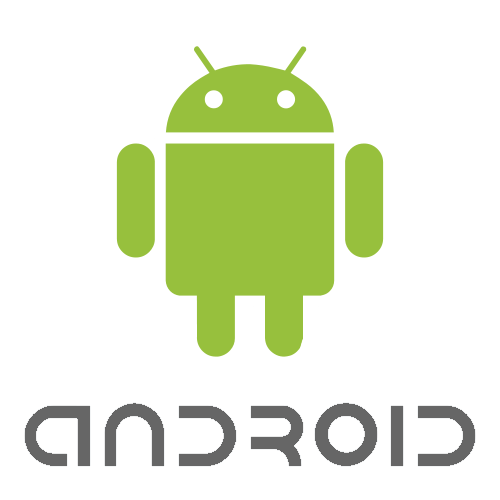 Maybe you were not aware but an Android application is existing for webcam-autoroute.eu for several months. One of the previous version issue was related with information coming from an external source. As a consequence, for each webcam added on the website, it was not automatically added to the app source.
With this new version, all the webcams which are on webcam-autoroute.eu are also available on our Android app "Webcam Autoroute".
On top of that, a specific menu has been put in place in order to have a better mobile experience.
This upgrade also brings a better visibility of webcams pages and of the ones grouping the cameras by highway, region or road axis.
Last but not least, the "responsive" version (mobile version from a web browser), it is possible for you to use the GPS chip of your phone to locate your position on the different maps offered by the website.
For the moment, the application is not published on Google's Play Store yet because I'm waiting for your feedback to evaluate if you, visitors, can find interest in having such channel of consultation. In order to collect your reviews, don't hesitate to use the comments on this page then. If the returns are good then I'll make this application evolving again to increase the user experience again and again. And, of course, the application will be available for iPhones, iPads and, maybe, Windows Phones
Despite of this mobile application, it is still possible for you to access the mobile version of www.webcam-autoroute.eu from the browser of your smartphone or tablet
Please find a summary of advantages using the mobile application instead of the mobile web version of the website : 
Better display and structure of data for a better mobile experience
A more adapted use of GPS location function
No shut down of your screen. It stays active while the application is open.

An easy and fast access to the website's cams
Willing to try ? You just need to install it! How ?
you reach http://bit.ly/CamsApp from your mobile :

The download of the installation file will proceed from the link opening
Once the file downloaded, open it and proceed with the installation. It is possible that you need to accept installations from unknown sources. (should you don't know how to do, follow this tutorial

)

you open 

http://bit.ly/CamsApp from your computer :

The download of the installation file will proceed from the link opening
Once the file downloaded, send it to your smartphone :

via email
by loading the installation on an online storage service (Dropbox, Google Drive, ...)

on your phone, open the .apk file and proceed with the installation. I

t is possible that you need to accept installations from unknown sources. (should you don't know how to do, follow this tutorial

)